Brass Aluminum Forging Enterprises
Brass Aluminum specializes in the production of brass, copper, and aluminum forgings and has considerable experience in several diversified fields.

Brass Aluminum Forging Enterprises has been providing its customers with quality products and services since 1934. From prototype parts to high production runs, the professionals at BA Forging Enterprises can help meet your goals on time & within budget, with non-ferrous closed die forgings.
Get the right people faster and get
back to business.
Start Today!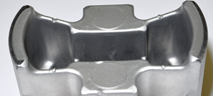 • Military/Firearms
• Automotive/Motor Sports
• Aerospace
• Medical
• Power Generation
• Mining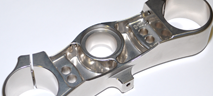 • Heat Treating/Hardening
• Shot Peening/Blasting
• Vibratory Cleaning
• Tool & Die Making
• Machining
• Anodizing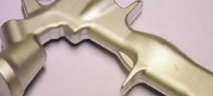 • Quality Finish
• On-time Delivery
• Global Reputation
• Creative Solutions
• Product Review
• Tooling Review
Quick Contact
965 Wanda Street
Ferndale, Michigan 48220
T: (248) 591-3500
F: (248) 541-1780
E: rfq@baforging.com